Steiner Sako Tikka Ranger Bundle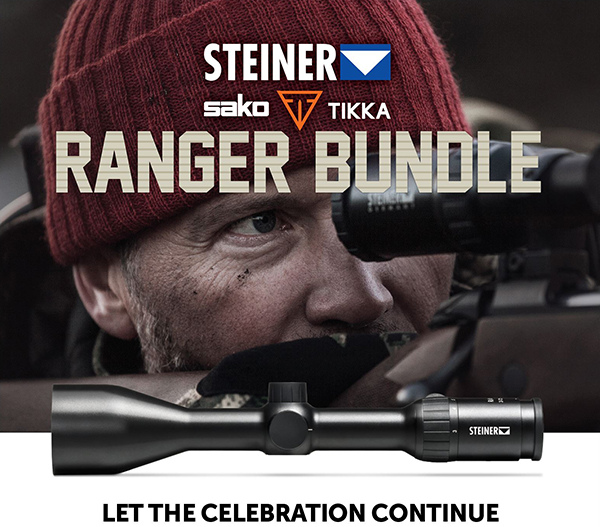 LET THE CELEBRATION CONTINUE
Our Steiner Ranger Bundle has been such a popular event that we have decided to extend the merriment. If you missed out on your bundle in the last celebration, don't let this one pass you by. Purchase any Sako 85 rifle or Tikka T3x rifle, add a Steiner Ranger scope and receive an incredible price for the whole bundle.
This is strictly while stock lasts, so get in quick.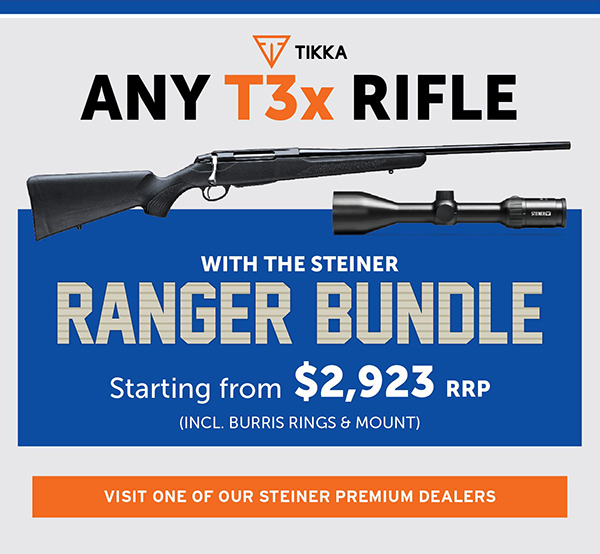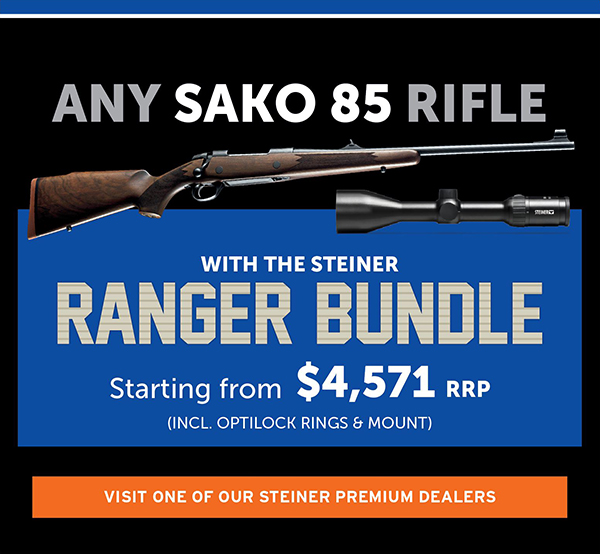 Features
Intuitive reticle illumination
Intuitive reticle illumination on the centre tube provides maximum grip. Small, easy-to-use rotating knobs offer 6 night-time and 5 daytime settings and an OFF position between each step. The battery compartment is integrated into the knob.
Extreme ruggedness
Delivered by highly resistant materials and precise, reliable construction give the riflescopes extreme shooting stability. Water pressure proof up to 2m – even without cover caps on the turrets. No dust, dirt or moisture can penetrate inside. Fogging or formation of condensation on the inside of the scope is completely eliminated by the Steiner Nitrogen-Pressure-Filling. Even temperature variations of -25 °C to +65 °C will not adversely affect the functionality and all moving parts can be operated.
4A-I-Reticle with red dot
4A-I-Reticle with red dot has three posts for quick, uncluttered target acquisition.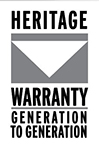 Steiner Heritage™ Warranty – For the Life of the Product
For the lifetime of the product, we will repair or replace the product at no charge to you. The Steiner Heritage Warranty does not cover loss, theft, deliberate damage or cosmetic damage that does not hinder the performance of the product.
• No warranty card needed.
• No receipt required.
• Warranty is fully transferable to future owners of the product.