GLOBAL CAPABILITY, DELIVERED LOCALLY
Beretta Australia Defence is a leading supplier of firearms and related products, servicing Military & Law Enforcement agencies with the best solutions for their operational needs.

Leading supplier of firearms and related products.
MILITARY & LAW ENFORCEMENT
We offer the best solution for operational needs to military and law enforcement organisations.
Creating relationships with consumers that are built on trust and confidence in order to forge long-lasting partnerships with them is at forefront of our mission.
If you have enquiries about our full product catalog or shipping and ordering, email:

defence@berettaaustralia.com
BERETTA APX A1
The Beretta APX A1 embodies the ultimate fusion of Form, Function, and Fortitude.
BERETTA M9A4
The Beretta M9A4 handgun combines the tried-and-true design of the M9 series with new contemporary features.
BENELLI M3
The M3 Convertible semi-auto pump shotgun is dependable and adaptable for any tactical or defensive need. Adopted by Australian Defence Force.
BENELLI M4
The M4 comes with a pistol-grip synthetic buttstock, made to withstand any environment and features a sturdy recoil pad, that together with the gas operation, cut recoil and muzzle lift considerably.
STEINER M830r LRFB
Invisible to your opponent, the M830r LRF 1535nm ranges farther for aiming precision. Using a wavelength that is invisible to your opponent's night vision equipment.
STEINER M7Xi IFS 4-28-56
The Intelligent Firing Solution with integrated customizable display always provides all the important information in real time to the operator.
STEINER M8Xi IFS 1-8x24
Steiner sets the new standard for DMR riflescopes by entering the digital world.
STEINER T6Xi 5-30x56
Shooters are immediately aware of click values thanks to an inventive second rotation indication system and low-profile Never-Lost™ locking windage and elevation knobs that guarantee consistency on the field.
SAKO TRG M10
Available in Black and Coyote Brown, the modular design and construction allows for fast, interchangeable configurations enabling the weapon to be tailored quickly when required.
SAKO TRG 22 A1
The Sako TRG 22/42 A1 is an uncompromised modern, modular, single-caliber bolt action sniper rifle.
AIMPOINT Micro T-2
Innovative optic lenses with cutting-edge reflecting coatings and a crisp 2 MOA red dot are features of the Micro T-2™.
AIMPOINT FCS13RE
With an eye safe 1550nm Laser Range Finder, a ballistic computer with storage for more than 50 different algorithms, and a parallax free optical channel with unlimited eye relief.
BERETTA AUSTRALIA DEFENCE PARTNERS
FABBRICA D'ARMI PIETRO BERETTA
Time-proven and operationally tested, the centuries have passed and simply underlined Beretta as one of the highest regarded names in the Defense and Law Enforcement industry. Producing the widest range of small firearms in the world from the most state-of-the-art facilities in the industry, the oldest firearms factory (officially documented since 1526), and one of the most successful, has been passed down through 15 generations of the Beretta family and now exports over 75% of the weapons produced to over 100 countries. The combination of state-of-the-art machinery, extensive research and development capabilities, and long-standing worldwide experiences allow Beretta products to respond to the ever-changing needs of defense and security personnel.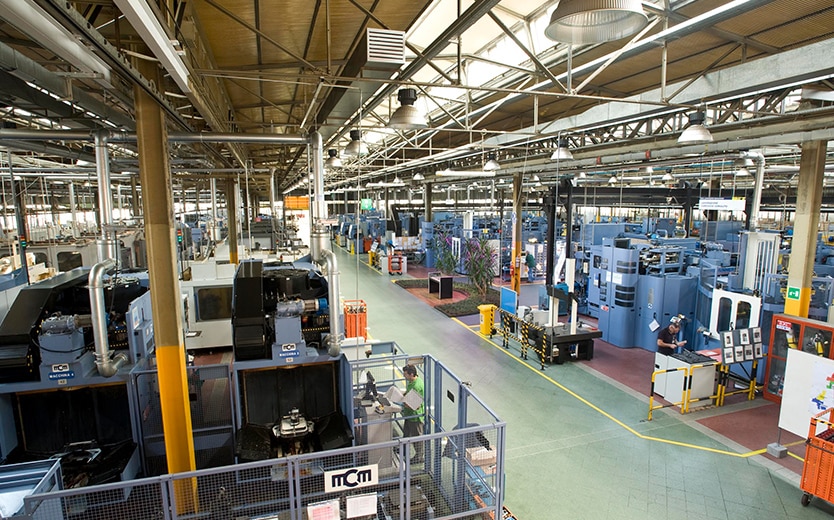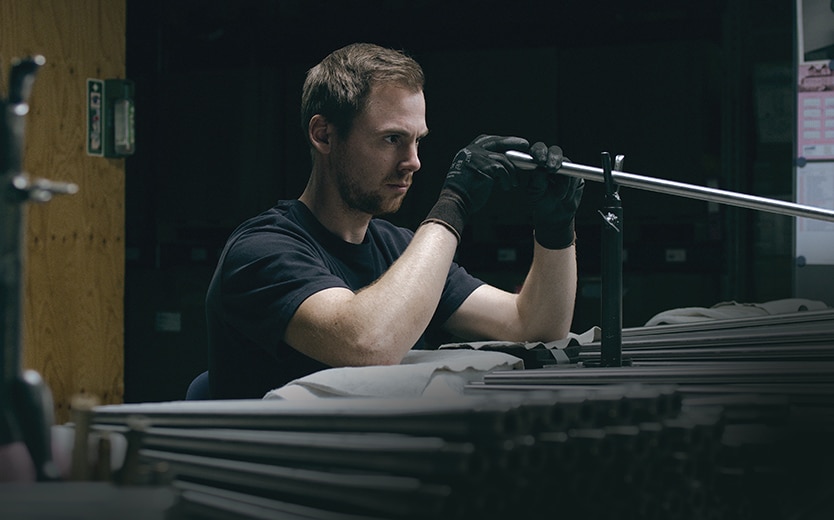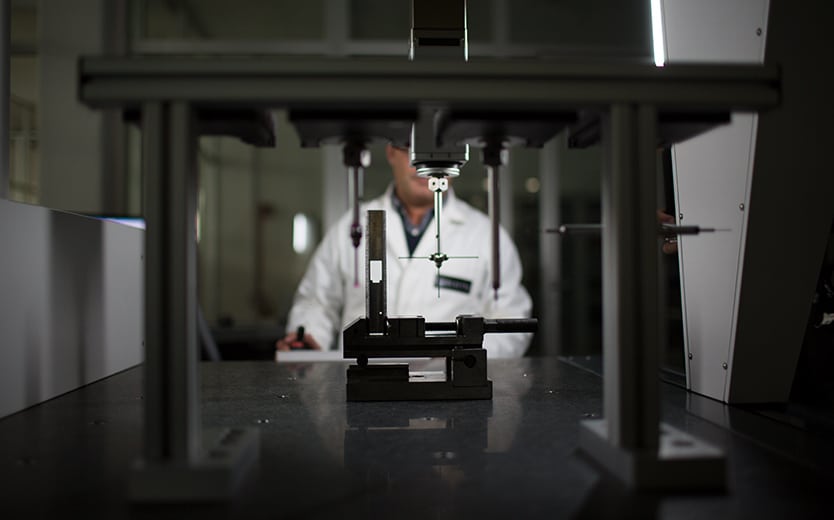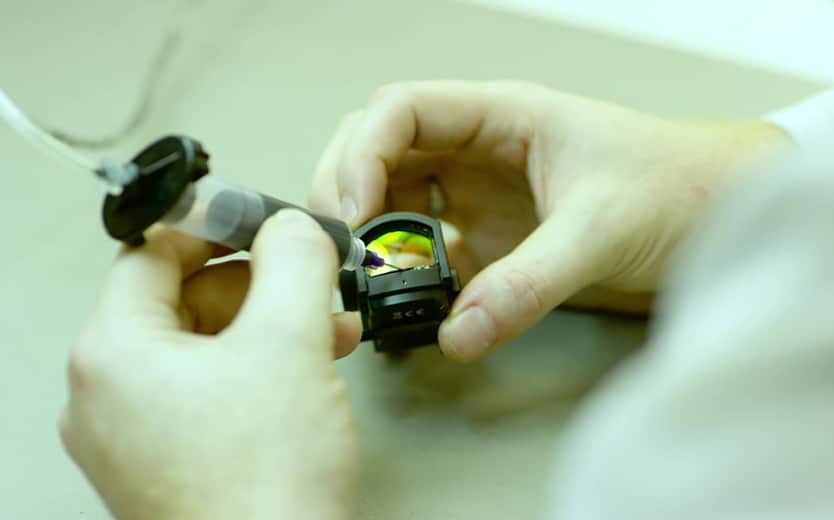 BERETTA DEFENSE TECHNOLOGIES
Beretta Defense Technologies is the strategic alliance of Beretta Holding companies that supply services and products to Military and Law Enforcement operators around the world. These companies are globally renowned for decades of expertise and leadership in their respective fields, state of the art machinery and extensive R&D capabilities.
Together, they offer one of the most complete offerings in the industry: including services, firearms, various ammunitions, optics and electro-optics as well as tactical clothing.